ONLINE

COMMUNICATION

A Communication Agency and Technological Company
WEBCASTS

PERSONALIZED NEWSLETTERS

BANNER CAMPAIGNS

MICROSITES
doki.NET

PORTAL SERVER

Content and Data Management System | CDMS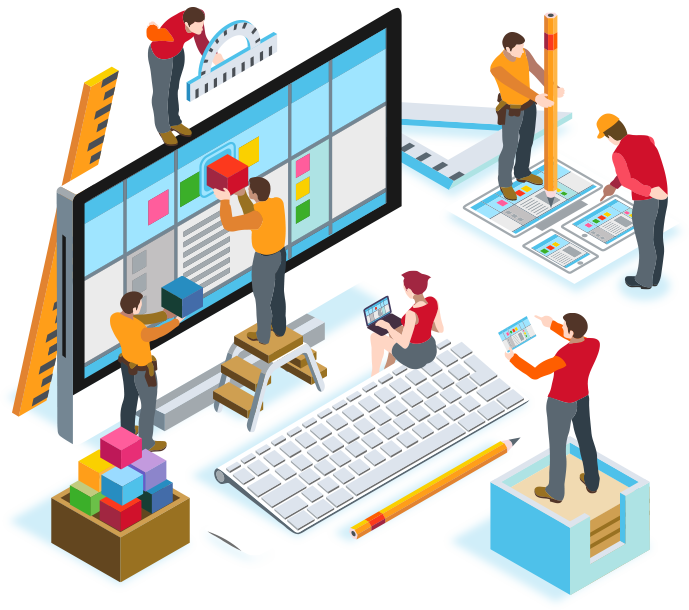 The doki.NET Portal server as a basic building block with thirty additional modules. It is your communications tool enabling you to solve problems encountered within the Information Society. Our medical IT experts are also on hand to help you to establish your connection between technology, development requirements and the medical profession.
This revolutionary and market-leading solution for this problem, the doki.NET Portal server, is used by nearly 60 medical and patient organizations, a vast array of private companies, as well as health institutes to successfully fulfil their communications needs.
DOCTORS SCHEDULING SYSTEM
Cloud-based, human resource planning system in health care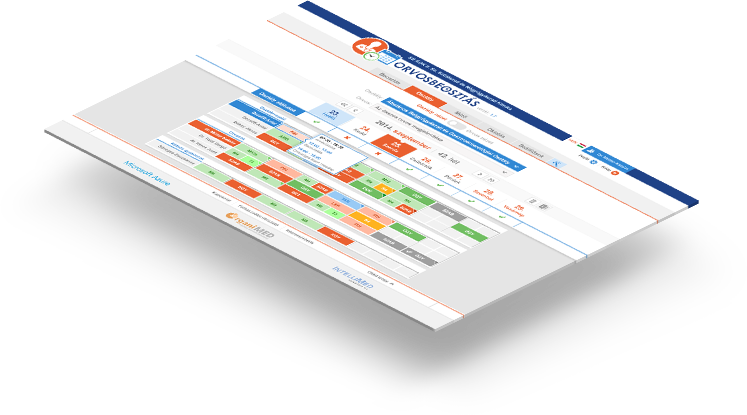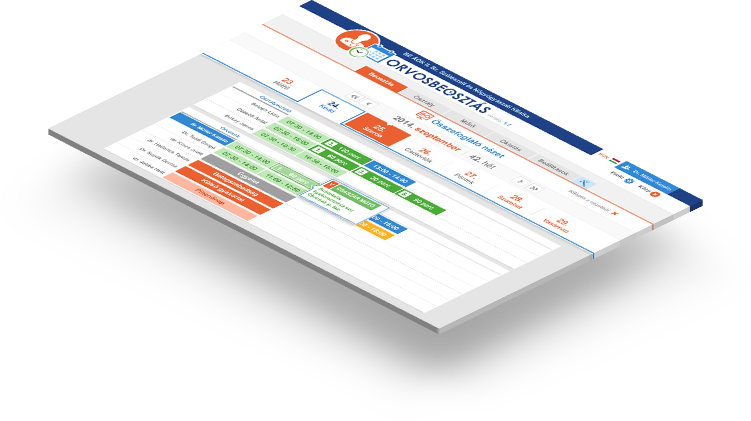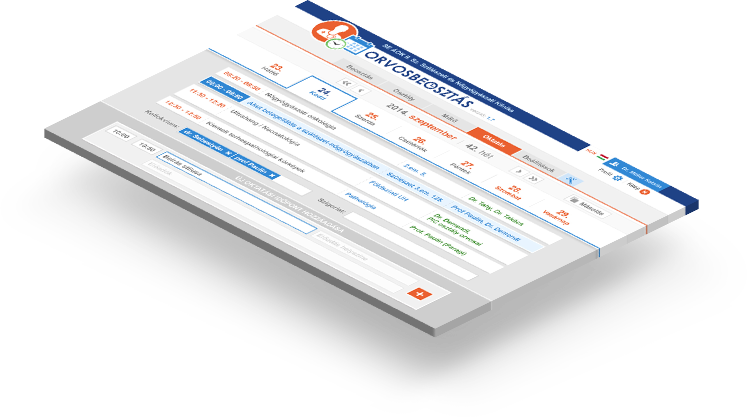 It is a cloud-based (Azure) system developed especially for the needs of health care facilities, to assist cost-effective planning of human resources. Our IT professionals will configure the modular design of the application to the specific needs of your institution with maximum attention to detail.
Our system allows administrators to easily follow the activities of doctors in each department and create on-call schedules. The software is currently used by Clinic of Pediatrics of Semmelweis University and the Department of Obstetrics and Gynecology (Budapest, Hungary).











OUR

WORKS

What we are proud of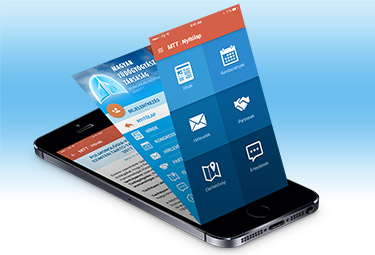 MTT app
iOS & Android application for Hungarian Respiratory Society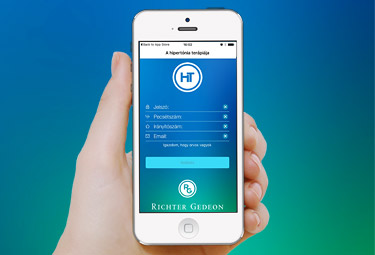 Hypertension Therapy app
Revolutionary medical support tool
OUR CLIENTS
Since its inception, IntelliMed has developed close professional
relationships with the following industry partners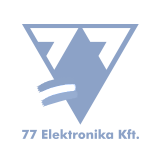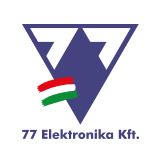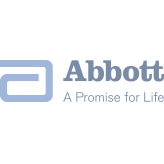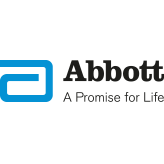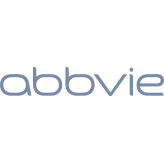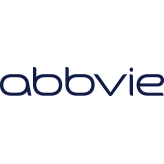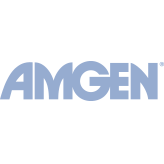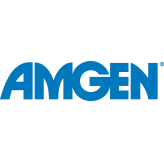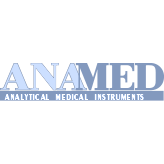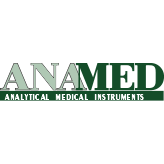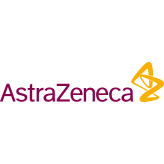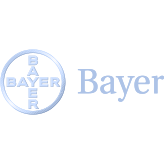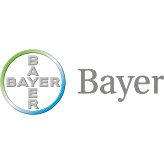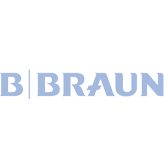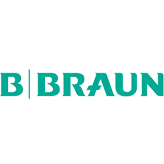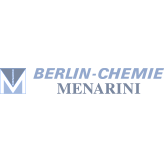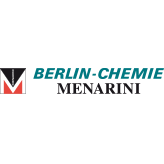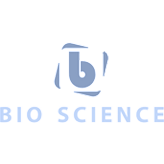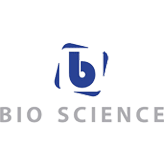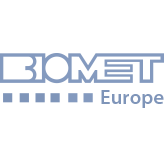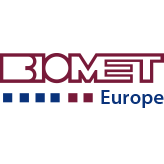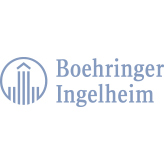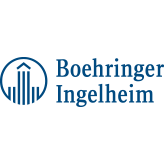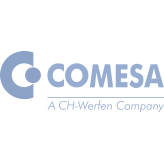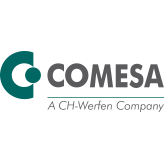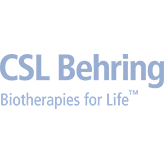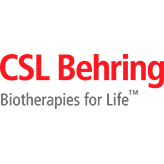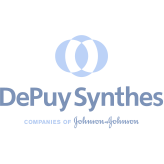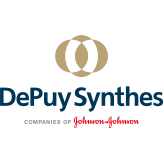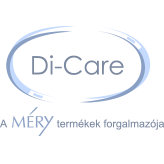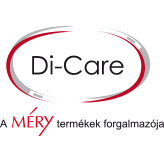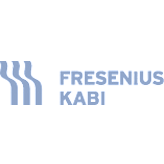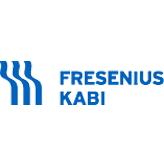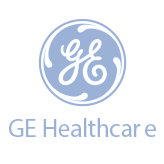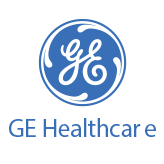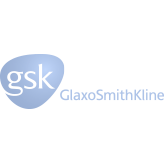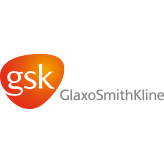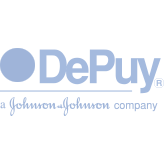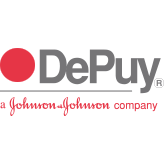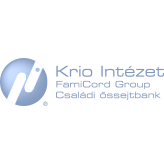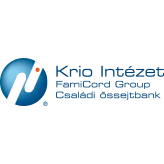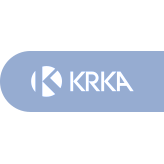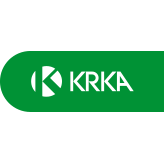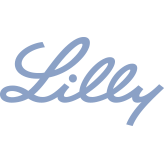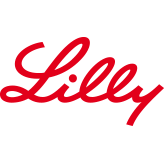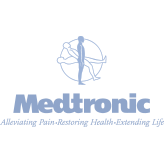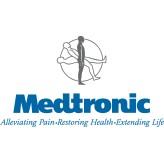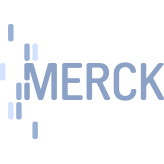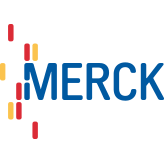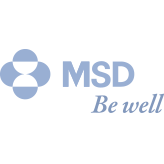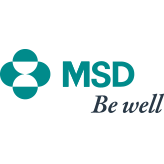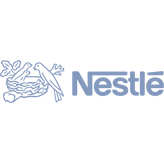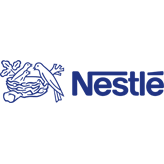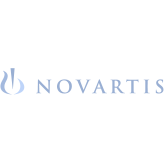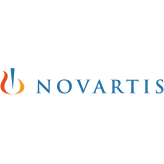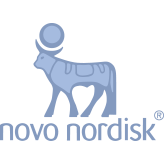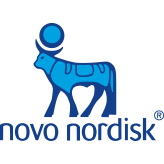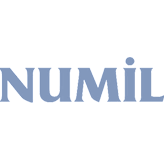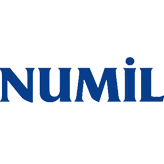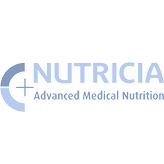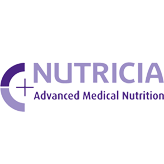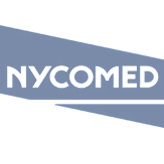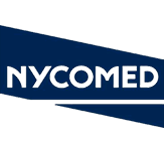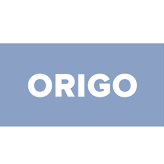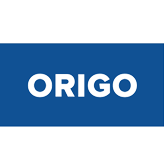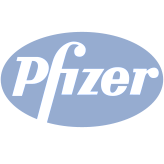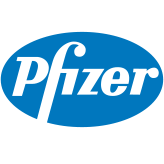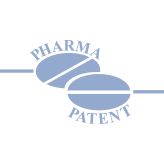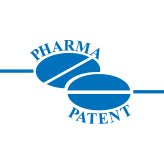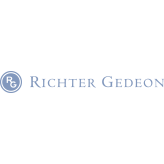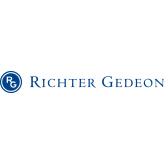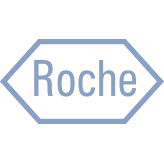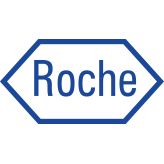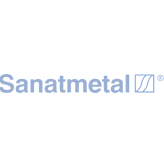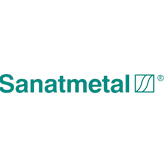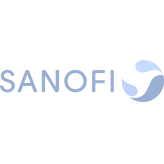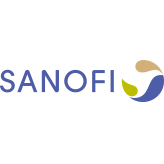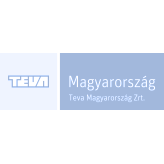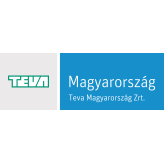 CONTACT
If you are interested, please contact,

Email Us
Call Us
Appointment
Online appointment for personal meetings.
Visit Us
1023 Budapest,
Ürömi u. 56.
Budapest

- Hungary

Debrecen

- Hungary
We're moving to another location.
Details are coming soon.